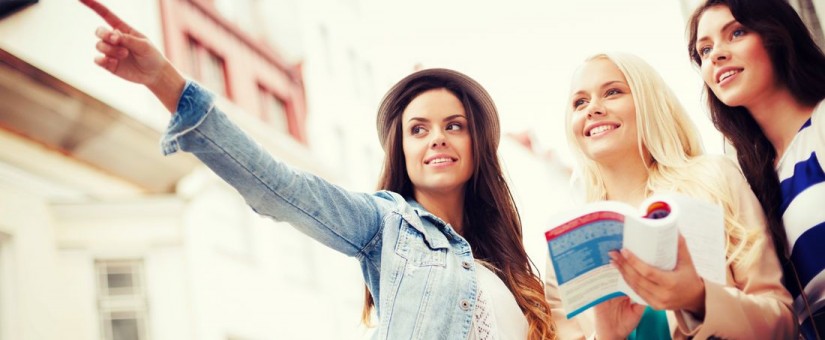 Posted by Stephen McCullough
On February 20, 2016
0 Comments
After a few month hiatus, Premier Language Services is back with our NEW SAT PREPARATION PROGRAM. In the next few weeks, our website will be updated to show the changes that the SAT has undergone. Please come back regularly for any information you may need about the new format of the SAT. test dates and courses that we will be running in various schools in Jakarta and Bali.