Welcome To Premier Language Services (PLS)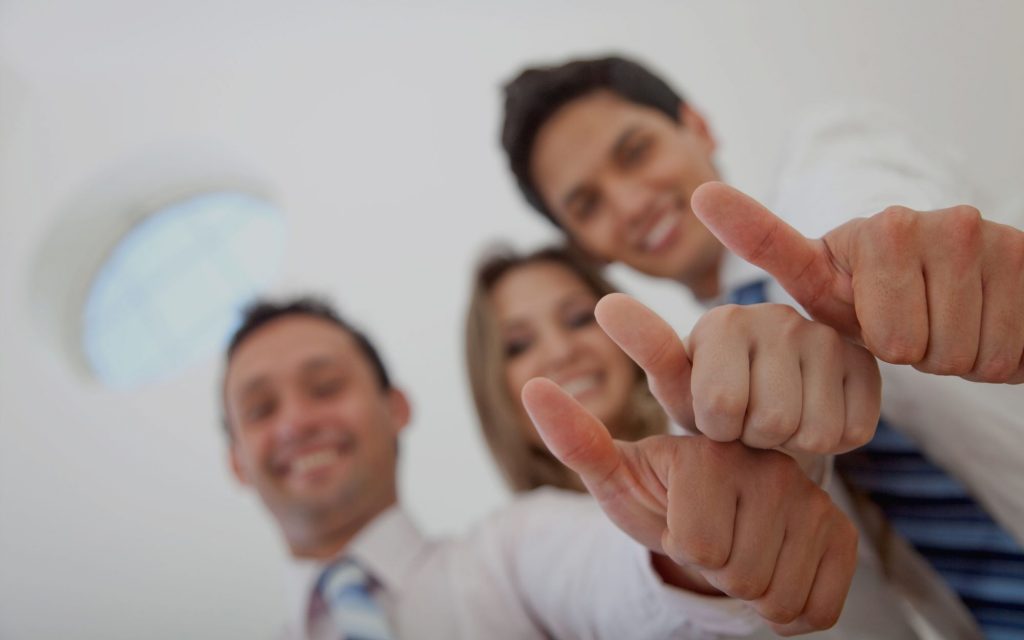 We are an experienced, dynamic company based in Jakarta, Indonesia, which aims to be a 'one-stop shop' catering to all the English Language needs of our clients. Whether it is a Business English course, an Academic course, simple day-to-day Conversational English, Bahasa Indonesia for expatriates or even Translating and Editing;
Premier Language Services provides it.
If you are looking for the most effective American test preparation available, Testtakers is clearly the Smart Choice and our instructors are all American graduates of top American universities.
We believe that preparing too far in advance may have a negative effect on your test performance. Our test taking techniques are designed to achieve results as efficiently as possible.
Our teachers come to your school, full-time or part-time and they will educate your students, prepare them for speeches or presentations. They also provide fun and educational games. 
Fully on-line, hybrid, and face-to-face.
We can use a curriculum provided by the school, but we could also follow our own curriculum, or the Cambridge curriculum.
Classes will focus on speaking, listening, reading, and writing.
All this in close communication with English teachers and management at your school.
Whether you are a government office, a company, a school or an individual looking to better serve your clients, your students or get into a university abroad, Premier Language Services prides itself on being able to develop a curriculum that is tailor-made to your needs. Moreover, we provide teachers that can give optimum instruction, understand Indonesia, and the Indonesian people.
We are looking for new teachers:
We are still looking for teachers for our schools in Jakarta, BSD, Tangerang, Depok, Semarang, and Surabaya! Do you want to join our team?  Click here!